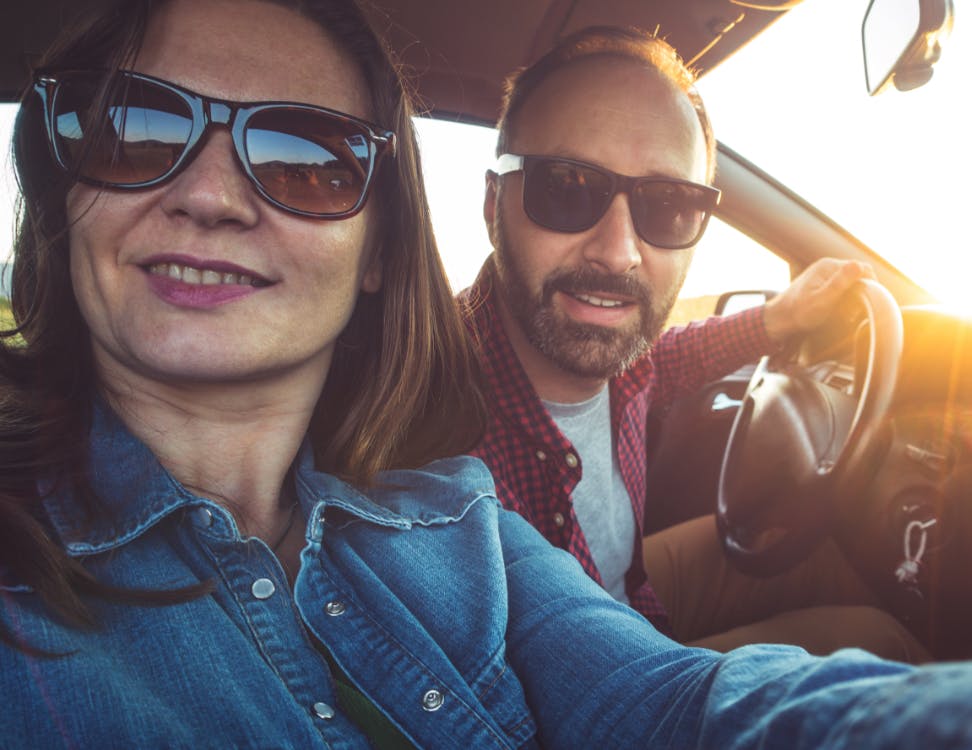 "Many people admit that they feel helpless to prevent heartburn occurring – but there is always something new that you can try to take back control."
- Dr Carol Cooper
Take a moment to think about the impact heartburn is having on your life. When was the last time you had a sleepless night or altered your food choices as a result of it? Have you made subtle compromises and adjustments to your lifestyle over time in order to deal with the symptoms? More than a third of people who suffer with frequent heartburn admit to having formed new habits to help them cope with the symptoms and almost two-fifths say they just tend to put up with it2. But heartburn shouldn't be a way of life – so read on for practical tips and advice, developed by our team of healthcare experts, which you might not have already tried.

WHAT IMPACT IS HEARTBURN HAVING ON YOUR LIFE?
You may have been living with heartburn for some time and might have come to think of it as a regular part of your everyday life. But how much is it actually hassling and hindering you? If you get heartburn twice a week or more the below assessment tool, developed with Consultant Clinical Psychologist Dr Denise Ratcliffe, can help you to understand the impact that it is having on your life and consider how well you're managing it.
Indicate below how far you agree or disagree with each of the following statements: