"Since discovering Nexium Control I feel like I'm actually winning the battle against heartburn. It might sound simple, but just being able to try out a new restaurant, or go to the gym, are parts of my life that I am so thankful to have back."

Scott O'Neil, Brighton

"Putting family life on hold for heartburn did make me quite upset... I just like to get out and do things."

Lianne Freeman, Pontypool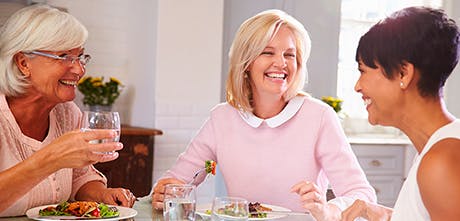 "This has been a fantastic saviour.
Before I had to avoid certain foods but now the culinary world is my oyster!"

Julie M., Glasgow

"These Nexium Control really helped and took away the uncomfortable feeling, so I was able to enjoy a good night's sleep. They really did work wonders…"


Elaine R., Fraserburgh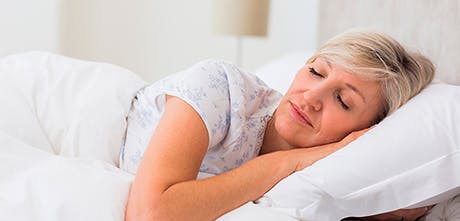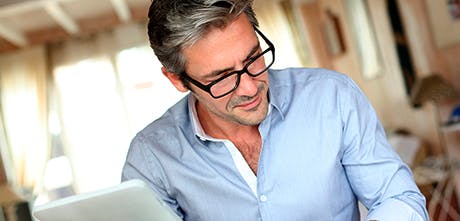 "It's taken me a while to review as I wanted to give Nexium a decent amount of time to try it and I actually can't believe that my heartburn is gone... and it's been gone for days…"

Ryan G., Hamilton

"Knowing I can go out with friends for a curry and drinks and actually enjoy it without the thoughts of the night awake with indigestion is just simply amazing!!!"


Mandy S., Shoreham-by-Sea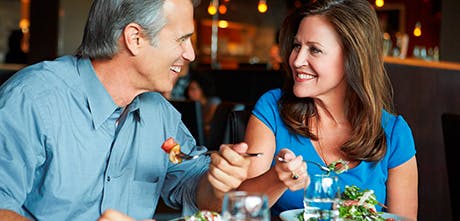 Some images on this page are actors